Dentures & Dental Implants
Restore your smile with our innovative solutions.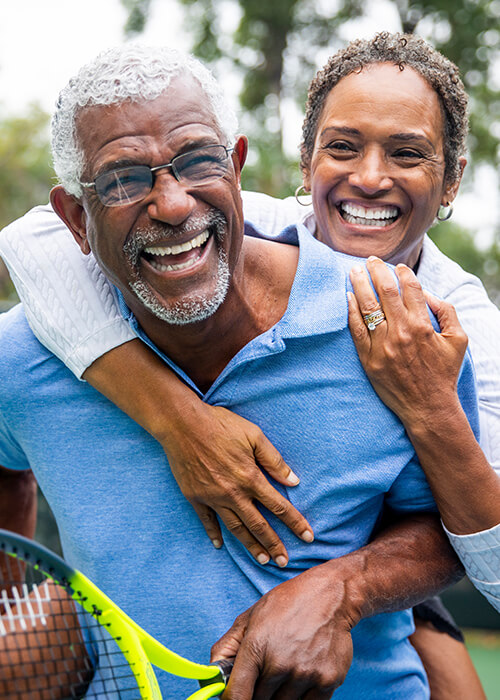 Dentures
Rediscover your natural-looking smile.
We offer different packages for full upper and full lower dentures, depending on your needs and budget.

All teeth restorations at LikeLike Dentures are made specifically for your smile in our on-site lab.

Our fast, affordable, reliable, and aesthetically pleasing dentures help you feel like yourself again.

In addition to boosting confidence, full dentures help you eat, speak, and smile naturally.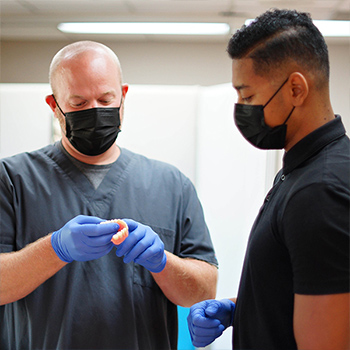 Partial Dentures
Replace your missing teeth in no time.
Partial dentures replace several missing teeth and help fill gaps. We custom design our partial dentures for aesthetics and durability, and make them right in our on-site lab.
Perfect for improving confidence, this type of denture also prevents surrounding teeth from shifting and lets you eat and speak normally.
Partial dentures help make smiles whole again.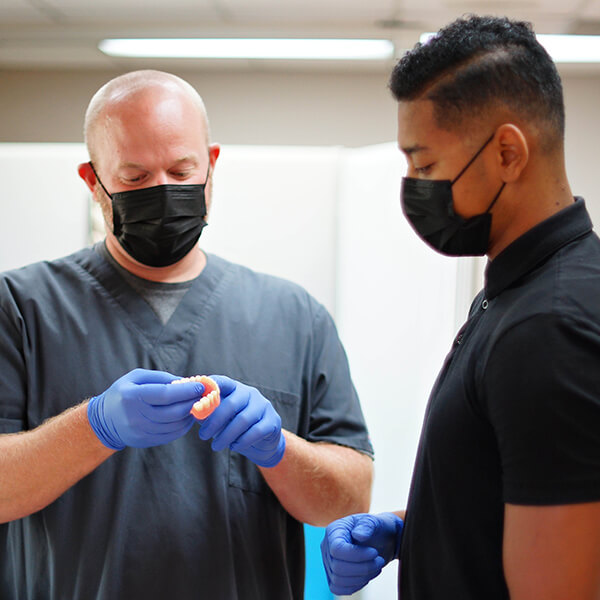 Dental Implants & Overdentures
A permanent solution designed for your needs.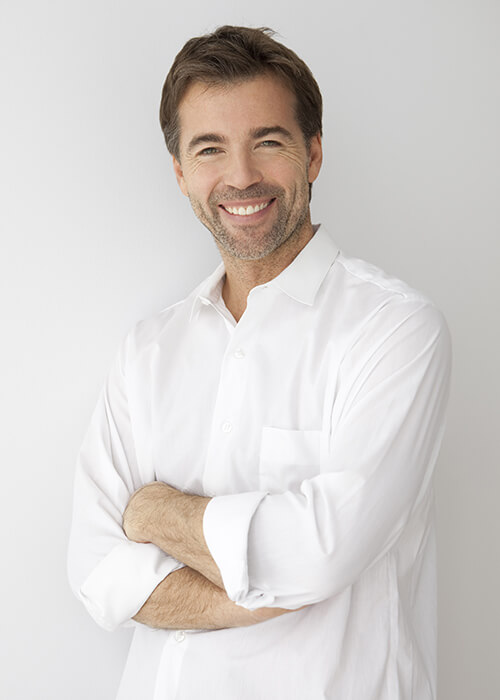 Benefits
Our Kent, WA denturist works closely with oral surgeon Dr. Fieder at Kent Auburn Oral Surgery to give you a permanent tooth replacement option with dental implants and overdentures.
Process
Dental implants are the ultimate restoration for a secure fit and natural-looking smile.The surgeon places the implant, and we create and place the tooth prosthesis, AKA overdenture.
Affordable
By working with Dr. Fieder, our patients benefit from coordinated scheduling and treatment planning, plus affordable package pricing for implant-supported dentures.
Share Your LifeLike Experience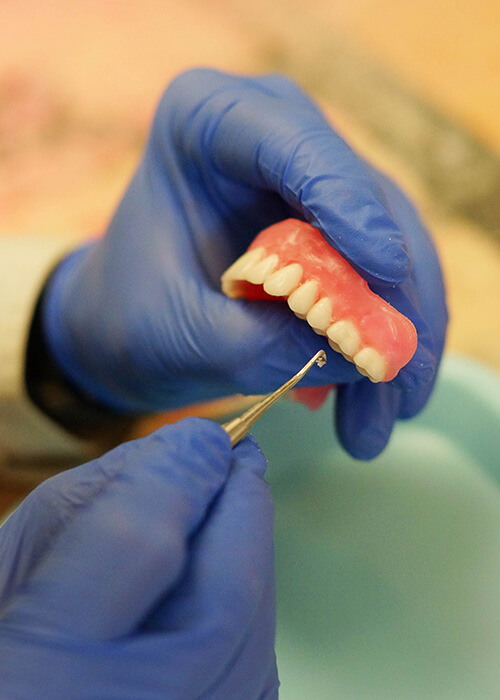 Immediate Dentures
At Lifelike Dentures, we can extract your teeth and fit you with a denture the same day!
If you're getting your remaining teeth extracted, our on-site extractions and same-day dentures mean you'll never be without your teeth. Our dentist, Dr. Foster Hall…Learn more about our dentist…, performs the extraction right in our office.
You'll wear "immediate" or transitional dentures right after the surgery. While you heal we provide adjustments to the immediate denture and temporary liners included in our package price to keep you comfortable. Then, once your mouth has healed and the bone is resorbed, we create your high-quality, custom, final set of dentures.
We offer this convenient service at a cost-effective package price to help make your denture goals a reality.
COMMON DENTURE QUESTIONS
Learn more about dentures.