Offering a Large Variety of Denture Solutions
Full Dentures
Implant Dentures
Partial Dentures
Immediate Dentures
Relines - $225
Repairs - Starting at $35
Extractions - starting at $99
Specialized Dentures
One-day Dentures
*service descriptions below
Elite

Four layer acrylic resin composite tooth, excellent durability and stain resistance. Our most lifelike aesthetics.
Select

Three layer acrylic tooth with a extra durable dual composite layer. Good durability and stain resistance. Strong aesthetics.
Basic

Two layer acrylic tooth. Basic durability and stain resistance. Good aesthetics.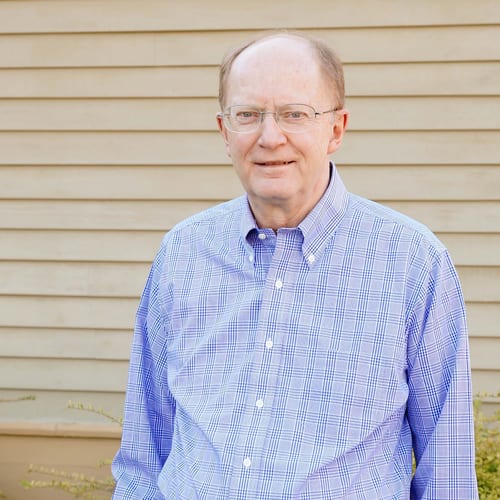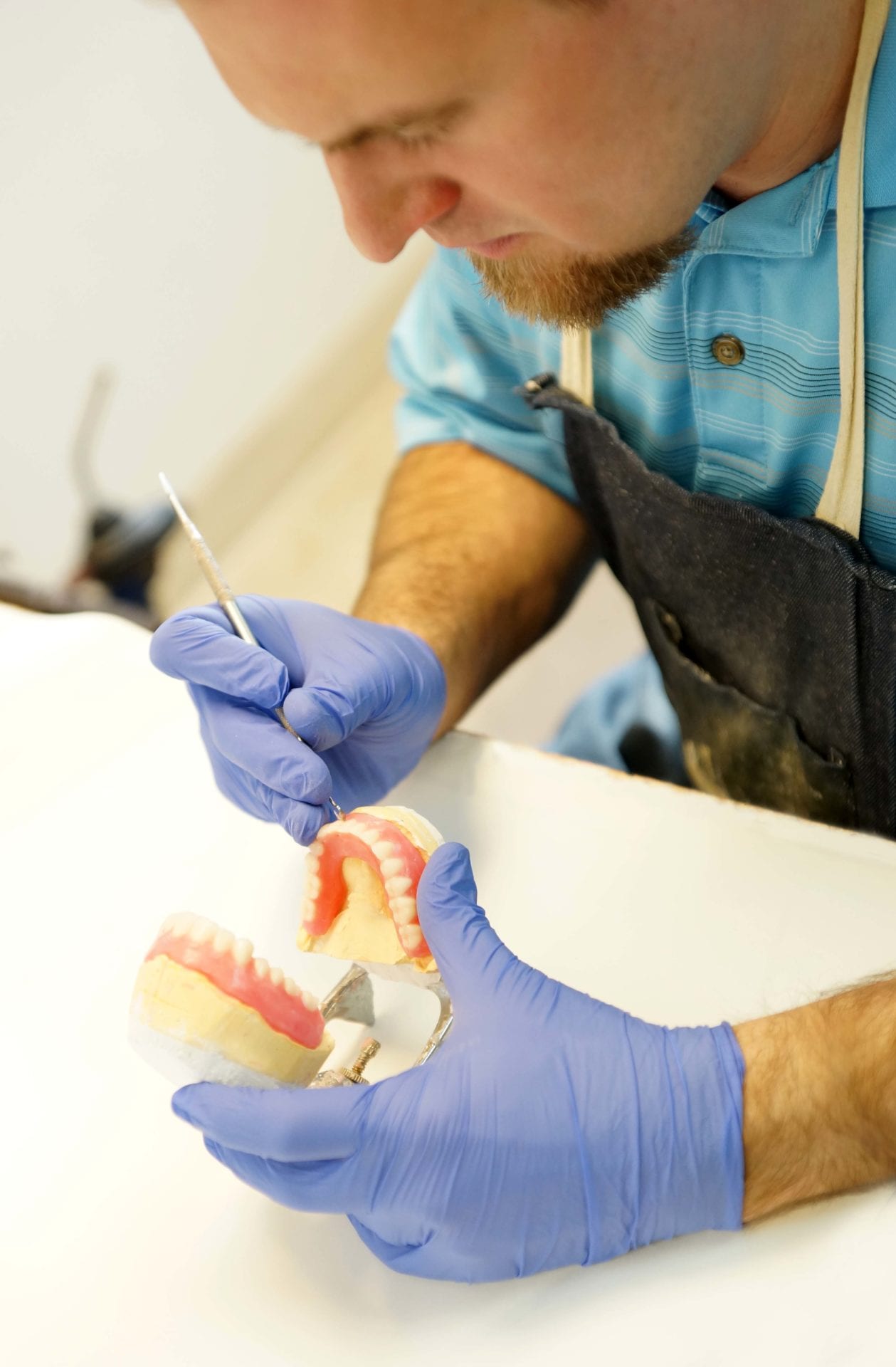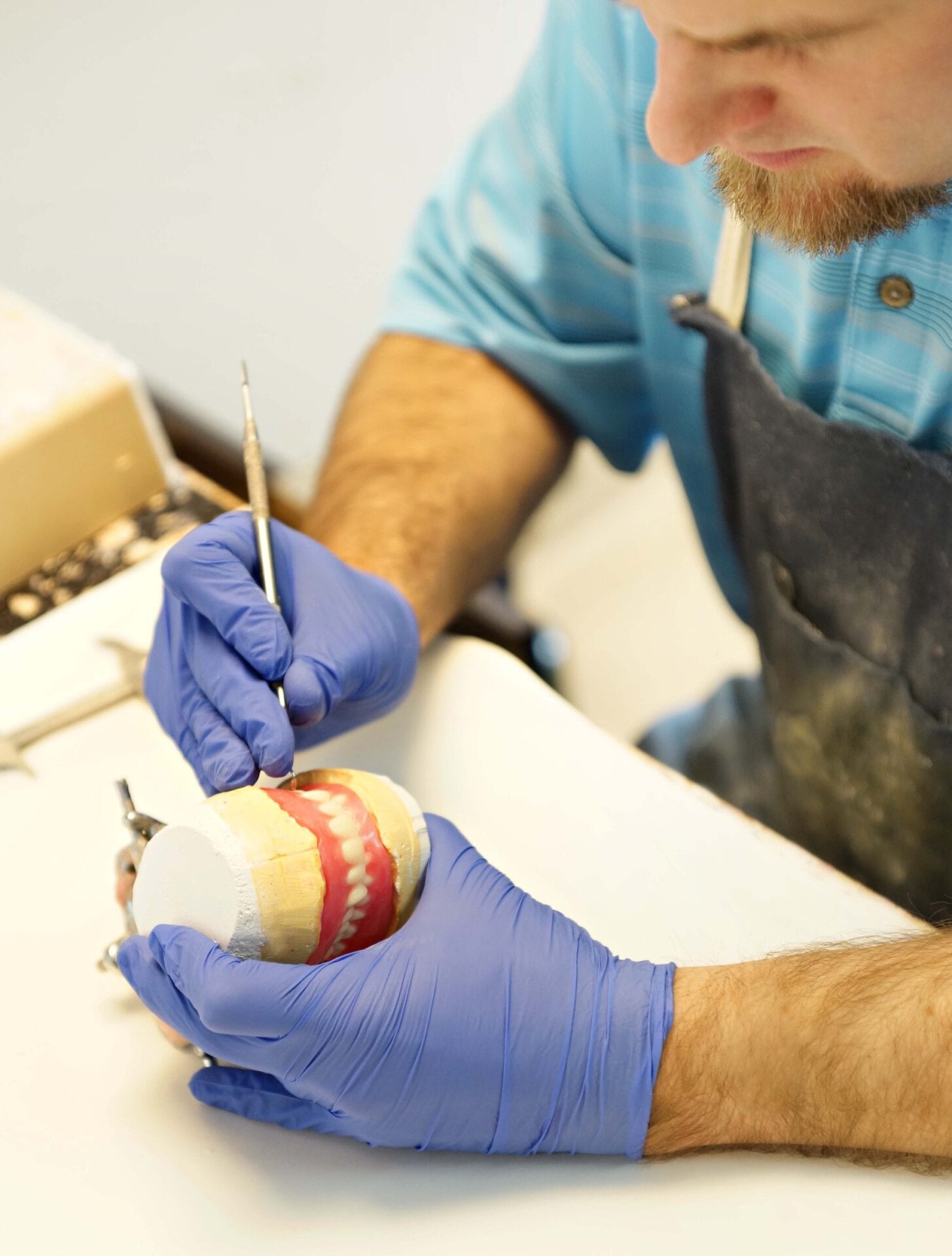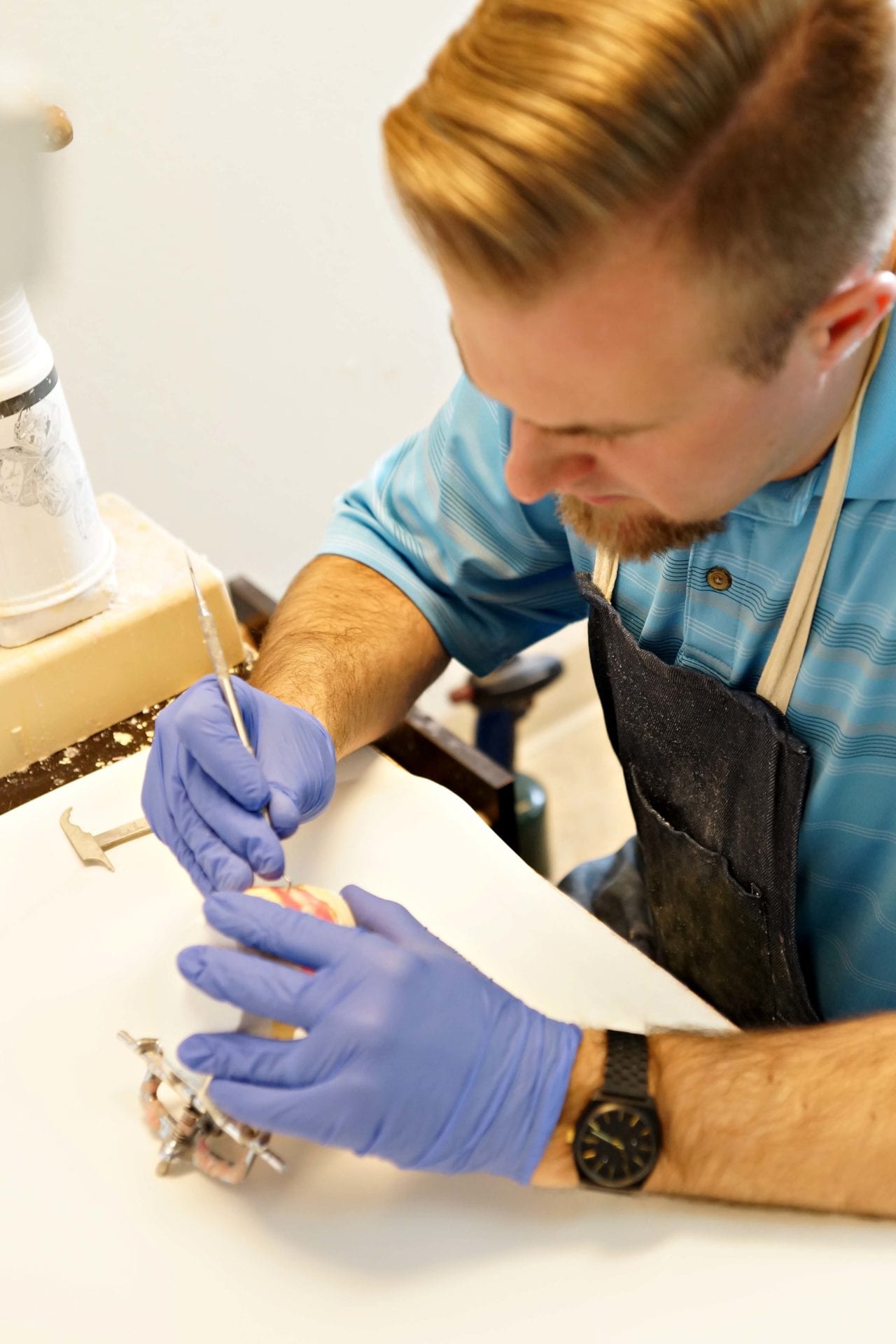 Through our partnership with Dr. Hall we are able to offer extractions on-site.
Patients getting all remaining teeth extracted

Have you tried to save your teeth? Invested time and money in that endeavour only to find that you are still in pain and not confident with your smile? Our unique Immediate Denture approach may be the solution. We make a transitional set of dentures that you wear immediately after surgery so that you are never without teeth. Upon your mouth healing and after the bone is resorbed we make a second Select Set of dentures that you are able to see and give input on. All of this is accomplished in a package price. For further convince and quality patient care Dr. Hall is able to preform the surgery in our office.
Patients with no natural teeth
In all of our dentures we strive for the most lifelike appearance and premium function. The cost and aesthetic of the dentures are determined by the quality of the materials, most notably the teeth. For your convenience we offer three full upper, full lower denture packages. By offering packages we are able to put together a variety of price points and quality materials for our patients. Offering packages also makes the process more accommodating for our patients who may be new to the process. We have selected an industry quality and aesthetics leader with our Ivoclar Teeth. All denture packages include personal, expert attention to ensure proper fit and function. Each denture is made personally for you and in our on-site lab.
Dentures supported by implants in the bone
In the interest of best serving our patients, we are thankful to offer extractions and surgery through our partnership with Dr. Foster Hall. The partnership of a denturist and a dentist performing surgery in a shared office space allows for the highest quality treatment planning and patient care. We work with all implant types to provide you with an excellent custom fit Implant Overdenture. Because an overdenture greatly improves functionality we offer our Select or Elite packages only for the greatest longevity of your denture.
Patients with missing teeth
We custom design all of our Partial Dentures specific to your patient's needs. A Select or better quality tooth is standard for Partial Dentures for best appearance and durability.
Patients with poor fitting or broken dentures
same day service on all relines
most repairs done while you wait
flexible scheduling
on-site lab
Specialization for Dentures
hypoallergenic denture bases available with all denture packages upon request
lingual bladed teeth (available with Elite or Select packages)
custom shades available with all packages
precision fit implant dentures

One day denture service available with advanced scheduling
Washington State Denturist Association